Have you ever been curious about wooden bowls and how they are made? Or maybe you have a yen for trying a new art form? Perhaps you've been looking for a bonding experience with your partner, or a great gift idea for someone near and dear to you? Learn to turn on a lathe with me! Have a unique experience while creating something practical or whimsical that may well become a precious family heirloom.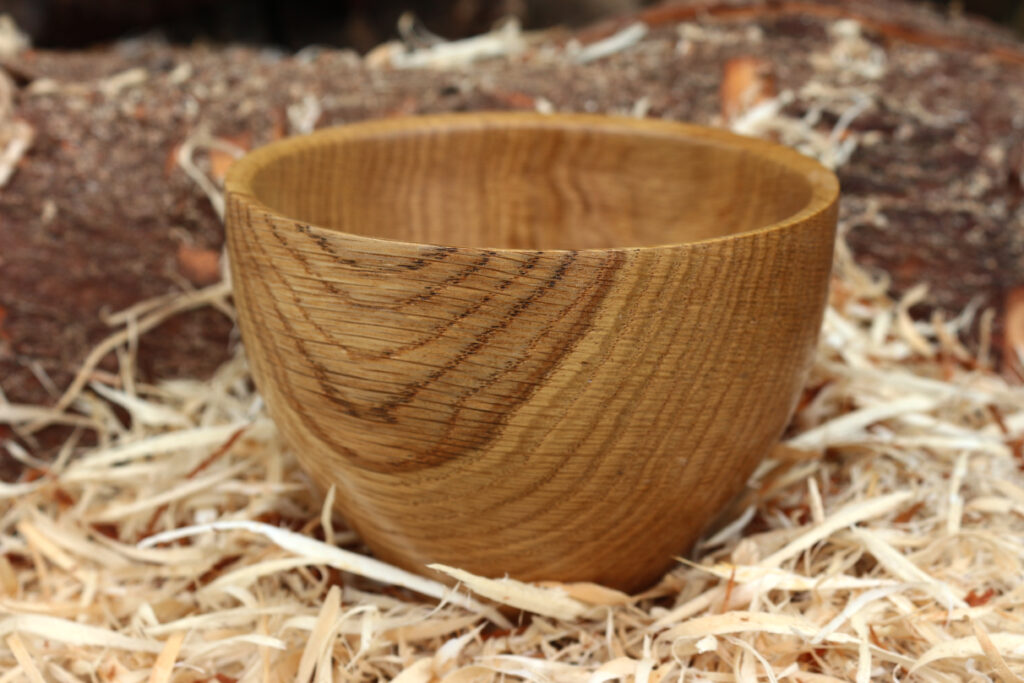 Another great idea — try turning to see if this is your retirement hobby before making an investment in equipment!
I teach classes (experiences, really) to beginning and intermediate students in Edmonds, Washington just north of Seattle. Bring nothing but a great attitude — I will provide everything else.
Check out some of my pieces and get more info on classes here. You can see work from past students and read what they say about their first lathe experiences and the creations they've made.
If you'd like to schedule a lesson or just have a chat please get in touch! I look forward to hearing from you.